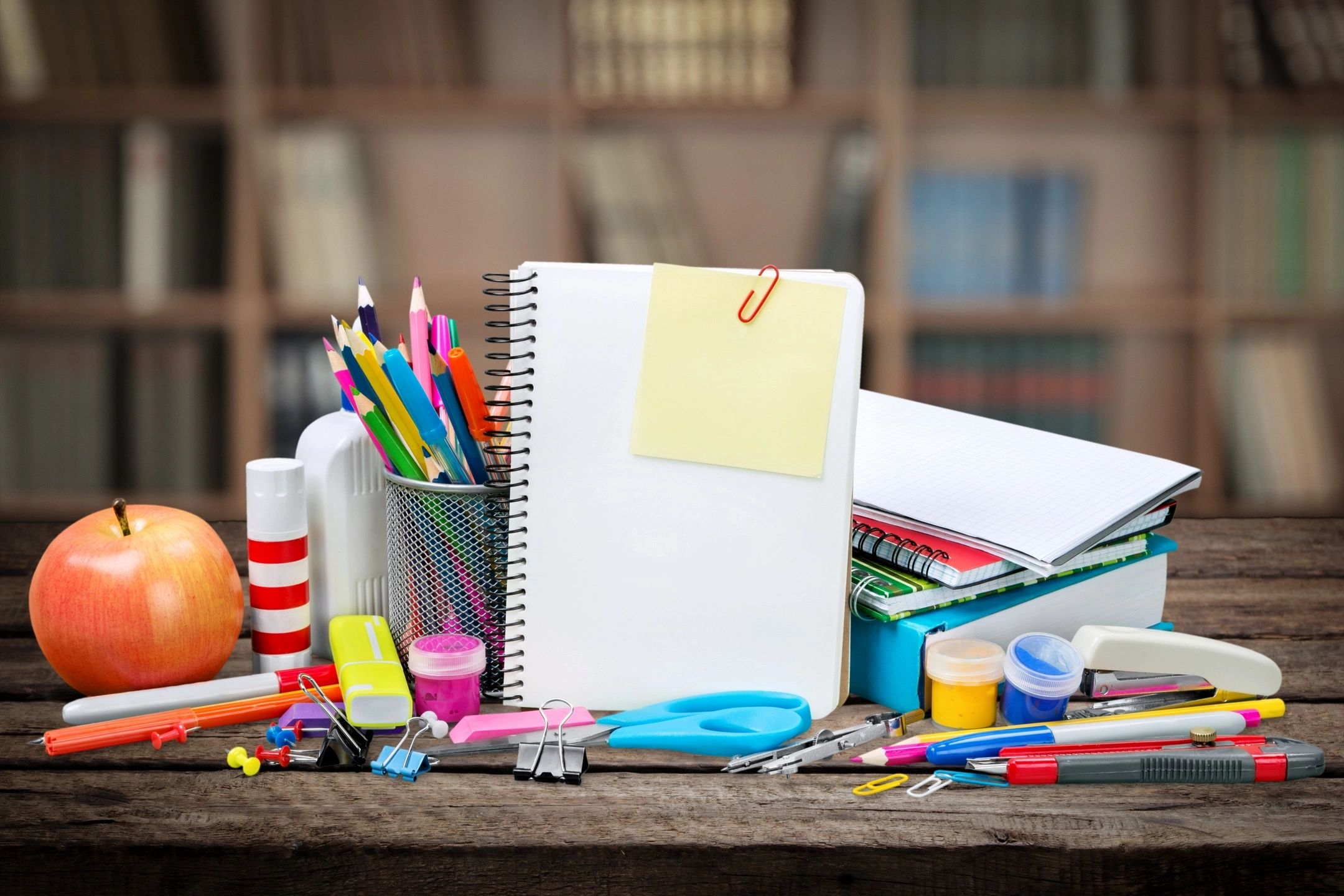 It's more than a backpack and school supplies.
Stop By & Let Us Supply
---
The Little Locker is always open and a community resource for free school supplies – free of charge and more importantly free of judgement.
Anyone is welcome to stop by The Little Locker and collect the supplies they may need anonymously.
Individual school supply donations are also accepted at The Little Locker. We do accept special requests for school supplies – see bottom of page.

The Little Locker is located on Main Street in Union Grove, across the street from Napa Auto Parts in the Martins Garage Parking Lot.
---
Every ONE Counts
One Student. One Donation. One Lifelong Impact.
Empower students to achieve success by donating to The Little Locker today. You can donate directly at the Little Locker, visiting our Amazon Wish List, or dropping supplies off at any of our partner businesses. No donation is too small.
Current Donation Needs – all school supplies, backpacks, headphones.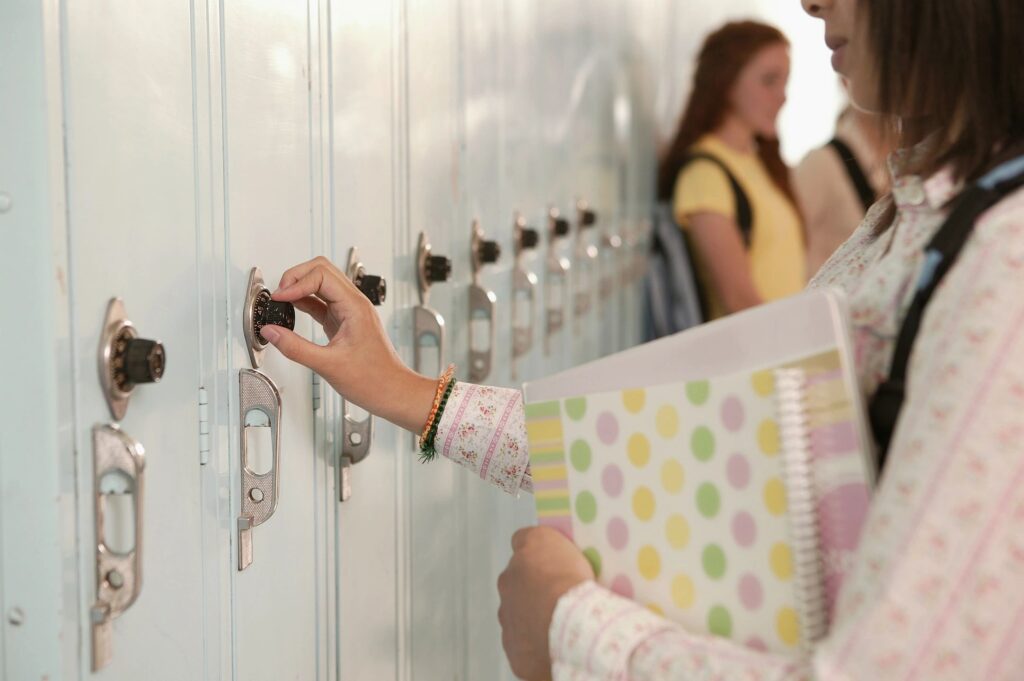 News & Updates
---
The Little Locker Supply Request
We do accept private special requests – this could include things not in The Little Locker when you stopped, an entire school supply list for you or your child, a specific school supply you are having a difficult time purchasing, items you need to do homework at home, and more.
We do our best to fulfill all special requests. Please fill out the form below. The form is confidential and does not require your name, address, or any other specific personal information.
We ask that you include a way for our team to contact you to coordinate your special request delivery/drop off. All requests are reviewed by one team member and contact is confidential. If you do not have a phone number, an email address contact is an alternative.